Specializing in medical tourism in Budapest, SwissMedFlight focuses on benefits that are difficult to refund or are often not covered by health insurance firms in the United Kingdom and most EU countries.
These procedures encompass dentistry, hair transplants and cosmetic surgery. The company's objective is to provide wide access to quality treatments, for which up to 90% of costs can go to surgeons' wages.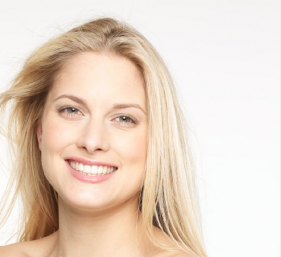 A doctor and a financier, both from Switzerland and with over ten years experience in the medical field within Switzerland and abroad, decided to boost the area of medical tourism by creating SwissMedFlight LTD. Treatments are available in Hungary's leading clinics in Budapest, the new capital of medical tourism.
SwissMedFlight LTD saves its customers up to 80% on medical fees compared to prices in the UK, France or Switzerland — including trip and accommodation costs. The service is intended to be fundamentally different by focusing on the highest quality treatments with dramatically lower prices than the competition.
SwissMedFlight partner clinics were chosen not only based on their experience and the technologies they utilize, but also on the presence of fluent English speaking staff. According to Dr. Ivan de Weber, co-founder, "Comfort starts from communication…SwissMedFlightservices lack nothing of English or Swiss doctors' portfolios, aside from their ridiculous margins on materials and insane hourly fees."
SwissMedFlight LTD offers plenty of benefits, including a free quote and consultation as well as promptly scheduled appointments and long-term guarantees on treatments. Moreover, most plastic surgeries, hair transplants and basic dental treatments only require one trip. Flight and accommodation can even be refunded depending on the procedure undergone. Two and a half hours from London, Budapest is easily accessible from most European capitals by a short, direct flight.
The ultimate objective of SwissMedFlight LTD is to propose a solution to fundamental health problems associated with dental care, and to ease psychological torment resulting from alopecia or minor aesthetic embarrassment. SwissMedFlight LTD's founder believe that financial limitations should never have to prevail over health and wellbeing.