---

Medical Tourism in Budapest Hungary
What we offer
✅ Internationally renowned clinics and doctors
✅ Save up to 80% on your medical services
✅ On-going support throughout your treatments
✅ Guarantees on your treatments and on the materials
SwissMedFlight, The Medical Specialist in Budapest
Get top-quality treatments and save up to 80% on your medical services – dental care, cosmetic surgery or hair transplant.
We work closely with internationally renowned clinics employing highly qualified specialists who have mastered the most advanced medical technologies in their fields.
Medical Treatment Abroad in 4 Steps
1. Contact us for a free quote
2. Select date of appointment
3. Receive quality care in one of our cutting edge clinics
4. Receive a guarantee for your treatments
We advise. We organize.
We are listening. Our philosophy is to treat our customers as we would like to be treated
We offer free support throughout your medical treatment abroad.
What our customers say
Here is my medical tourism experience for dental implants in Budapest: I could save up to 5 times the price of implants in Switzerland! SwissMedFlight's service is impeccable at all levels . Warm hosting and cutting edge technology. It would have been hard to beat !
The best investment I have made for myself! I made a face lift in Budapest and I am extremely happy with the result. I look ten years younger and the result is perfectly natural! This stay at the clinic in Hungary was a great experience.
I highly recommend SwissMedFlight to anyone planning hair transplants in Hungary. The staff was very welcoming and the hungarian doctor a genius. My hair looks a million times better than before. A big thank you to you all.
Business Partners Accreditations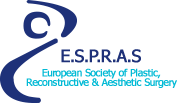 European Society of Plastic, Reconstructive & Aesthetic Surgery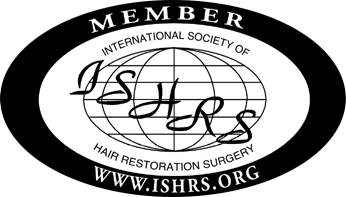 International Society of Hair Restoration Surgery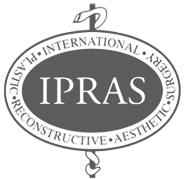 International Plastic Reconstructive Aesthetic Surgery